Promote Wellness by healing mind, body, soul and spirit through Education, Mercy, Hope and Faith.
Bethesda is a Center for Faith and Wellness Connection, serving those affected by The Human Suffering Spectrum(Chronic Illnesses: Physical-Mental, Emotional Disorders and Spiritual Brokenness
We are a 501(c)(3) Non-Profit Organization founded by individuals who have enriched their lives through the Love and Mercy of God and throughout their own wellness journey. Bethesda's goal is to educate and promote healing through the connection of faith and wellness, and by implementing innovative approaches to treat the whole person. Providing programs and services throughout the communities in Contra Costa County, Statewide and beyond .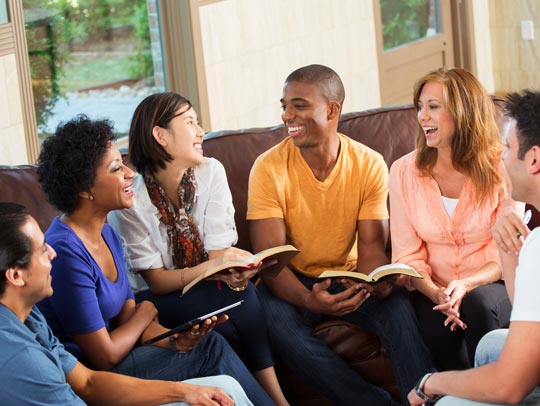 OUR SERVICES
We offer programs and services to promote the practice of Healthy Lifestyles to achieve body, mind, soul and spiritual wellness that may help manage the symptoms of mental and physical illnesses, Emotional Disorders and Spiritual Brokenness.

Coffee Cup (Peer) Counseling
Life Coaching
Informative workshops open to the community at large.
Educational and informative presentations and workshops to faith communities
Faith Based Support Groups and Workshops for those with mental illness diagnosis, and their families and/or caregivers.
Evidence Based Psycho-Education workshops, Classes and Support Groups for those with a mental illness diagnosis and their families and/or caregivers.
Mindfulness Sessions, Guided Meditation, Solution Focus Therapeutic Approaches, Nutrition Workshops(Mindful Eating), and much more...

*We seek to create partnerships to achieve our mission objectives.*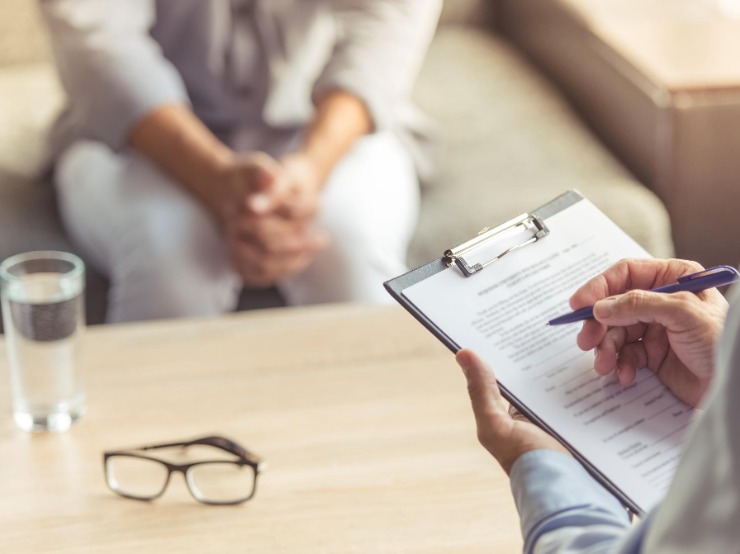 SLIDING SCALE SERVICES
Free Consultation on how to achieve healthy life styles, self-care and support for those afflicted by emotional, mental, physical and spiritual challenges.
WORKSHOP SERIES (English & Spanish)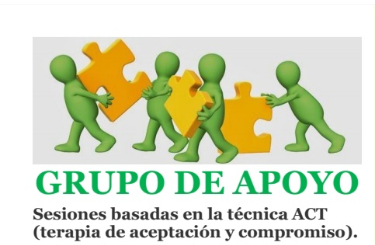 ACT-I Taller semanal básico basado en Terapia de Aceptación y Compromiso
No se pierda esta oportunidad de aumentar la flexibilidad psicológica y la capacidad de participar más plenamente en el momento presente. Aprenda a aclarar valores de vida y lo que es verdaderamente importante y significativo en la vida.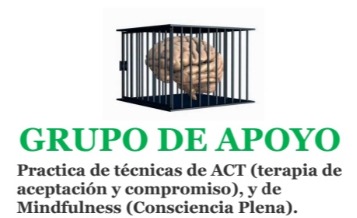 ACT-II Taller basado en Terapia de Aceptación y Compromiso(Practicas)
No se pierda esta oportunidad de aumentar la flexibilidad psicológica, y liberar la mente de creencias limitantes, pensamientos y emociones negativas.
WEEKLY WORKSHOP SERIES Based on ACT Modalities(Acceptance Commitment Therapy)
You cannot miss this opportunity to increase psychological flexibility and the ability to engage more fully in the present moment. Learn how to clarify life values and what is truly important and meaningful in life.
SUPPORT GROUPS (English & Spanish)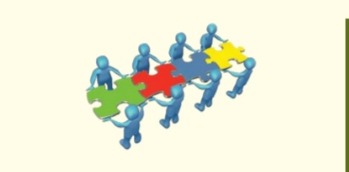 PRIMER JUEVES DE CADA MES
Grupo de apoyo de salud mental para personas con dificultades de salud emocional, mental y espiritual.
***para mas información véase volante en el calendario de eventos***
Some of of Our Work in the Community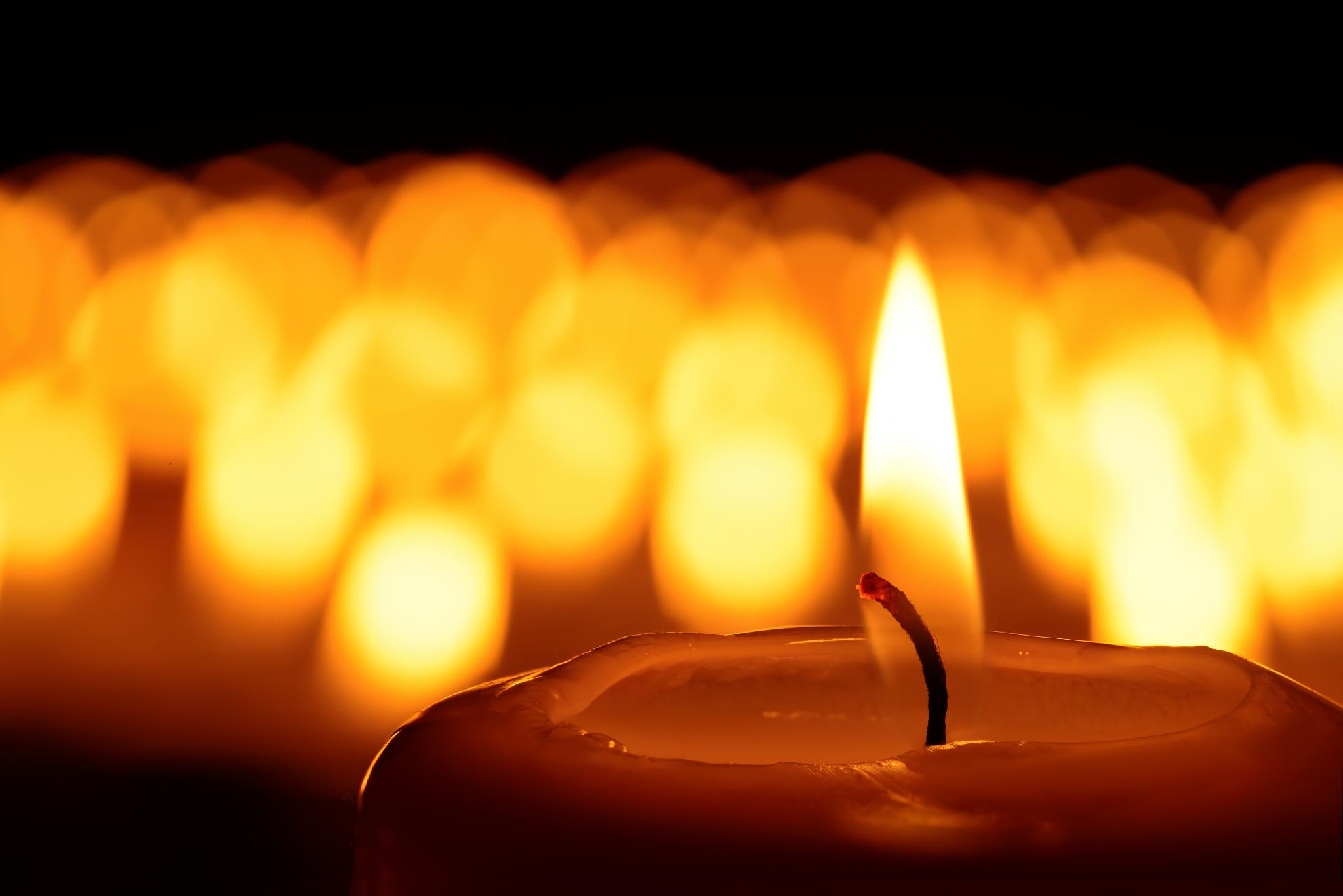 2021 Workshop Series for Church of the Living God- Pittsburg
Faith > Fear: Surviving or Thriving 2021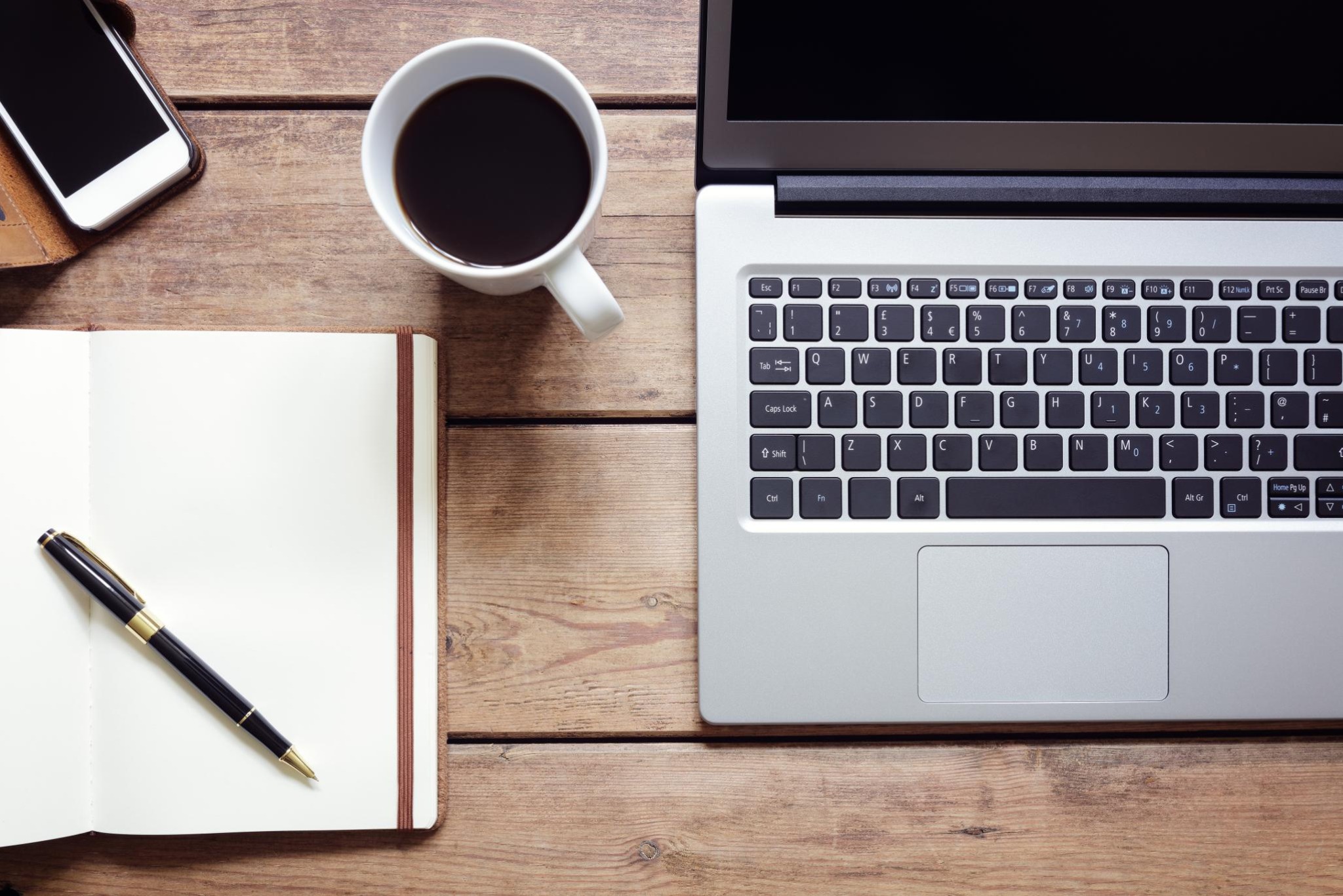 January 2021
Annual Congreso Familiar Conference (Virtual)
Keys to Emotional Resilience During Crisis (Spanish)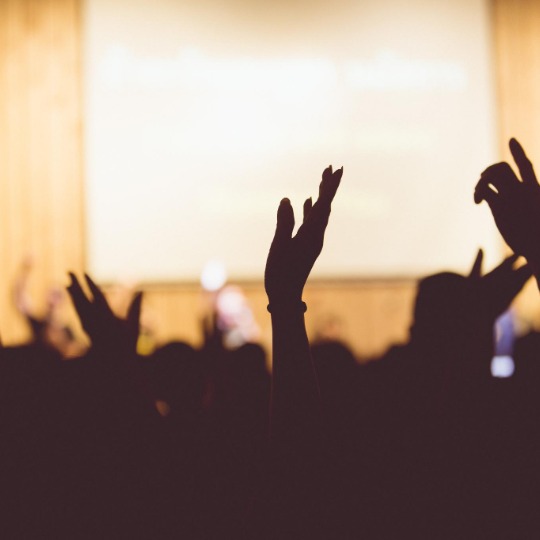 Mental Health Awareness Week October 2019
Praise-Worship and Pray for Metal Health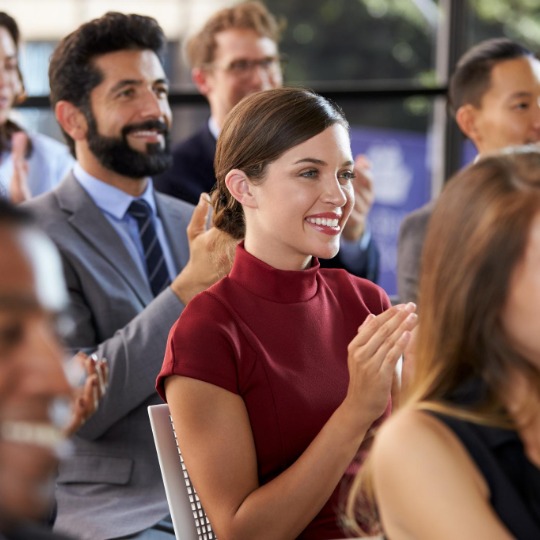 Suicide Awareness Month September 2019
Workshop Training:
Suicide and Mental Health Awareness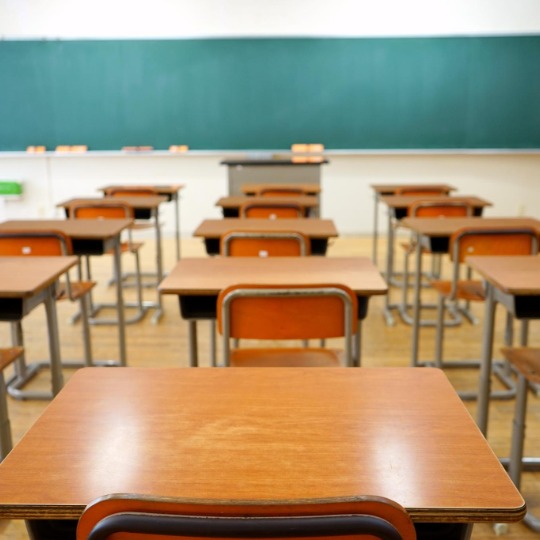 August 2019 Annual Congreso Familiar Conference at Chabot College, Hayward CA
Workshop Presentation: Signs and Symptoms of Mental Illness in Children and Adolescents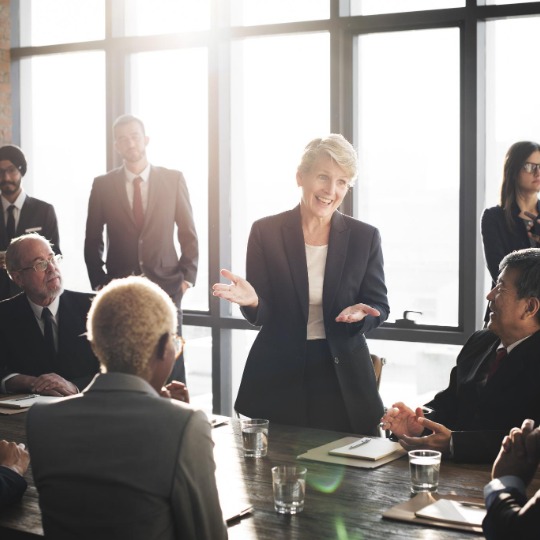 June 2018 Network and Promotional Presentation at Putnam Clubhouse, Concord CA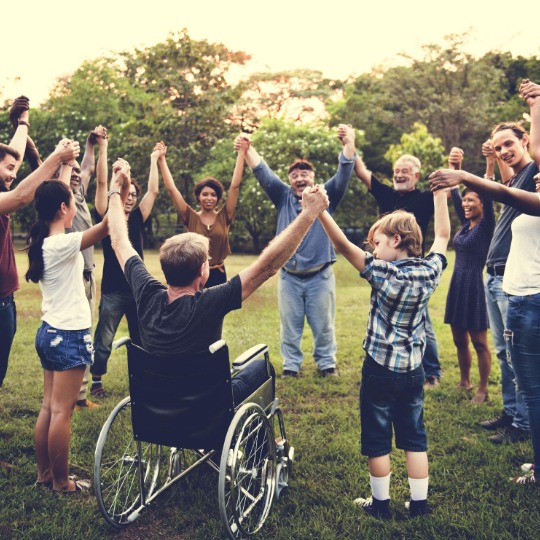 August 2018 Mental Health Workshop / Presentation at Congreso Familiar, Chabot College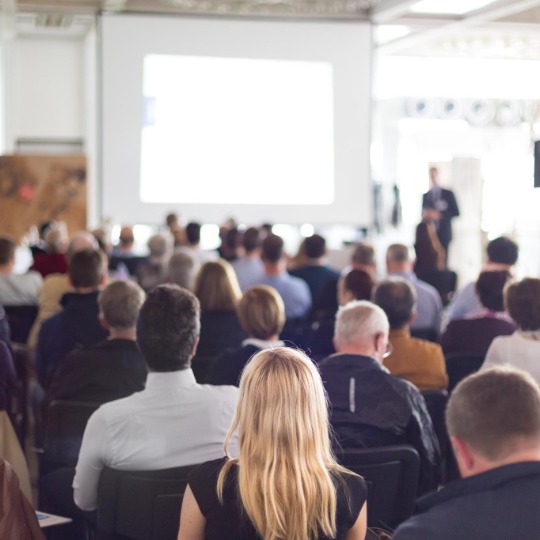 August 2018 MDUSD Back to School Mental Health Workshop for Parents and Caregivers, Concord CA
Bethesda Center Board of Directors
Veronica Mc Manus, CEO - Founder, Programs Director
Tamara Hunter, President
Mercedes Marquez, CFO
Noor Al Forsland, Secretary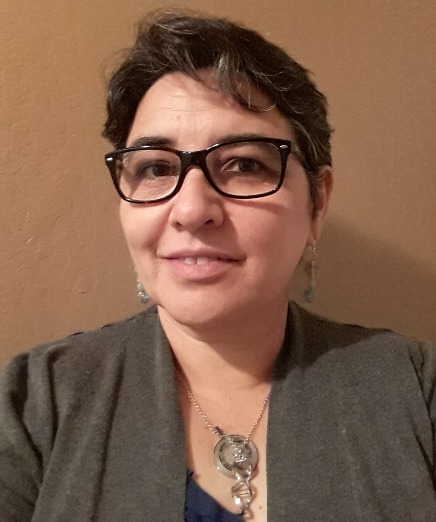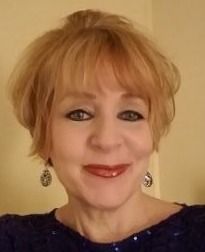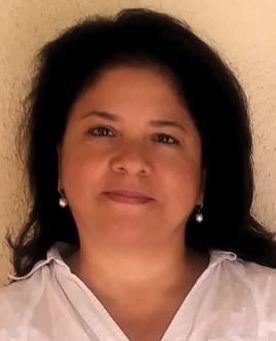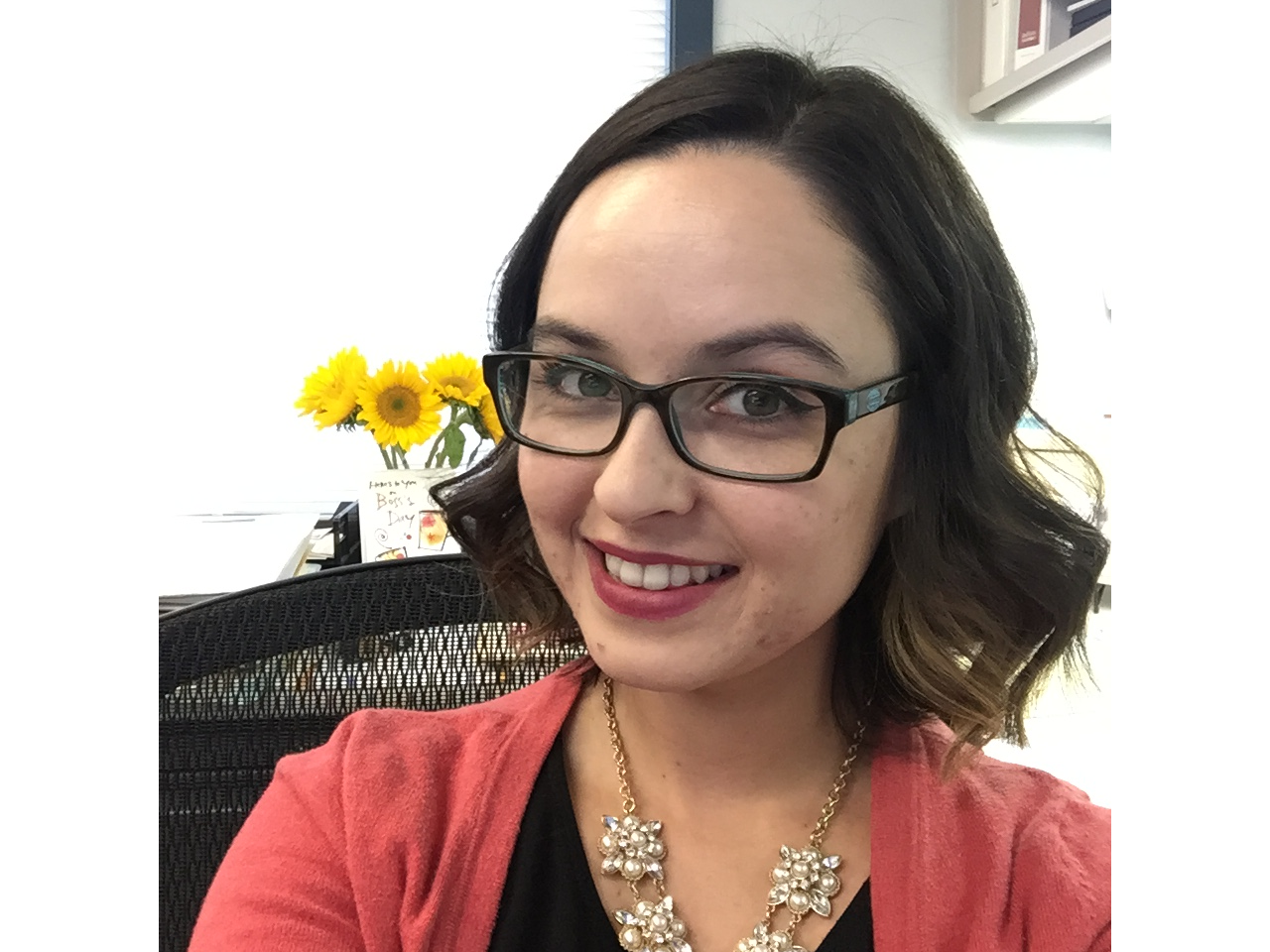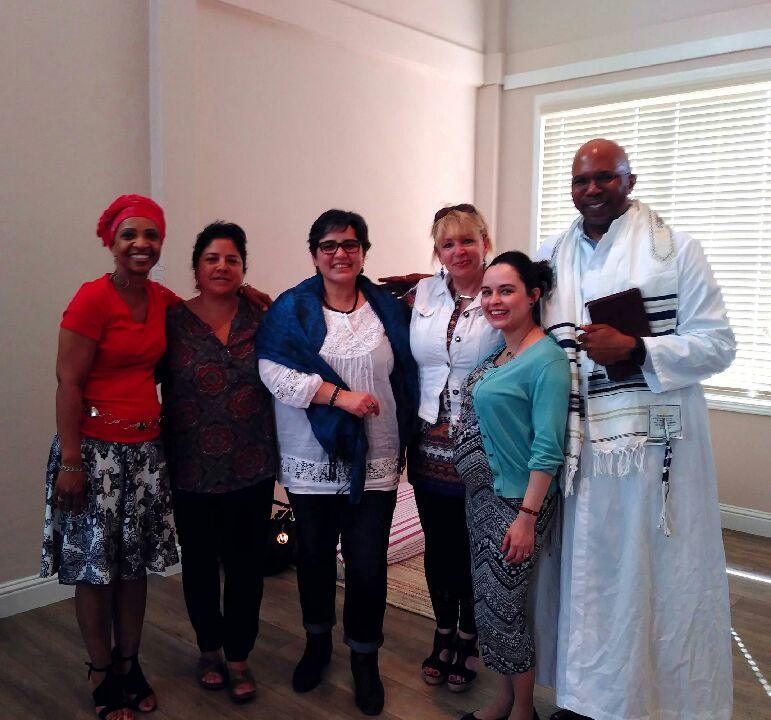 Founding Board(left to right): Chree Mimms - President, Mercedes Marquez - CFO, Veronica Mc Manus - CEO-Founder and Programs Director, Tamara Hunter - Vice President, Noor Al Forsland - Secretary, and Pastor George Mimms
CONTACT US
We would like to hear from you! Contact us with your questions and/or comments. Thank you.