CENTER FOR FAITH AND WELLNESS CONNECTION, INC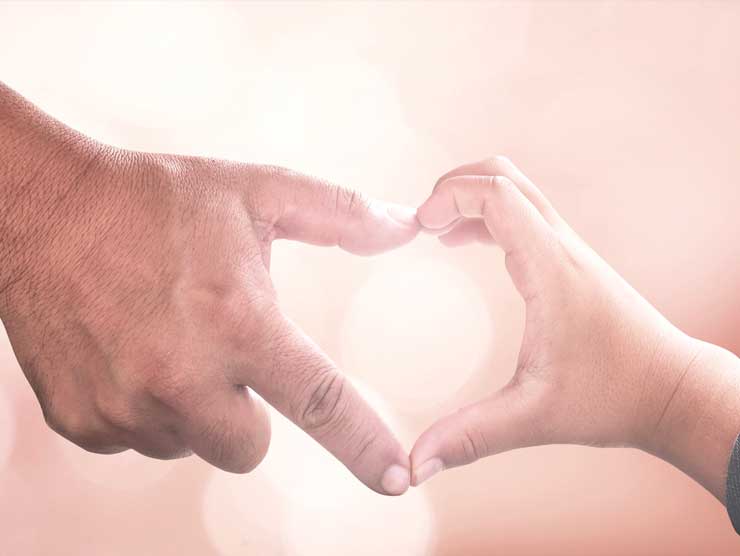 Our Mission
Healing the Mind, Body, Soul and Spirit through Education, Mercy, Hope and Faith


Five Pillars(Principles) That Guide Our Work
Mercy Driven
Hope and Spiritual Guided
Community Based Support Services
Strength Based and Solution Focused Interventions
What vs How Guided
A Center for Faith and Wellness Connection
Bethesda is a 501(c)(3) Non-Profit Organization that flourished from personal lived experience, and from the love and mercy of God. Our goal at Bethesda is to promote wellness through faith and innovative approaches to treat the whole person. Seeking partnerships with local entities and others to achieve our mission objectives; providing programs, resources and services in-house, throughout the communities in Contra Costa County and beyond.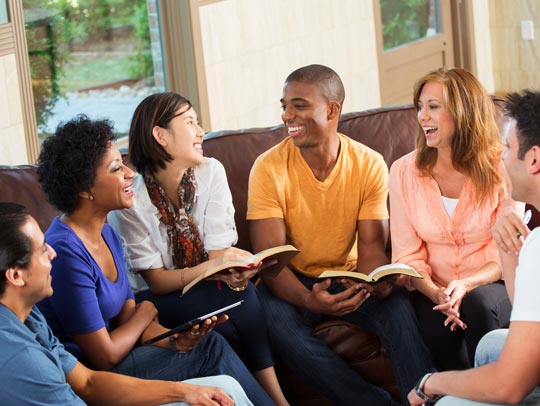 Bethesda Center
Board of Directors
From left to right: Chree Mimms - President, Mercedes Marquez - Treasurer, Veronica Mc Manus - Director/Founder, Tamara Hunter - Vice President, Noor Al Forsland - Secretary(and Pastor Mimms).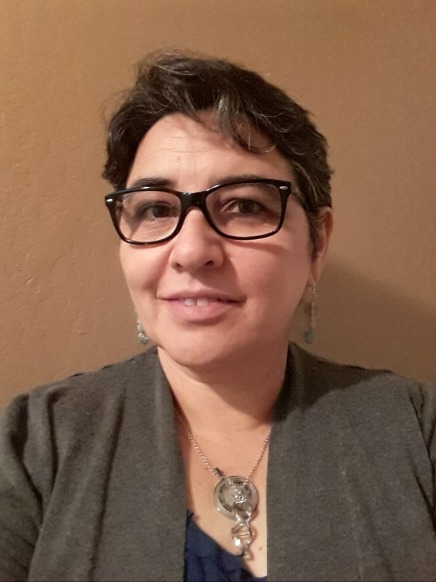 CEO/Founder
Outreach and Programs Director
Veronica Mc Manus
OUR SERVICES
We offer Programs and Services that promote healing of the Mind, Body, Soul and Spirit through innovative and alternative approaches.

Coffee Cup (Peer) Counseling
Life Coaching
Informative workshops open to the community at large.
Educational and informative presentations and Workshops to faith communities
Faith Based Support Groups and Workshops for those with mental illness diagnosis, their families and/or caregivers.
Evidence Based Psycho-Education workshops, Classes and Support Groups for those with a mental illness diagnosis, their families and/or caregivers.
Mindfulness Sessions, Guided Meditation, Solution Focus Therapeutic Approaches, Nutrition Workshops(Mindful Eating), and much more...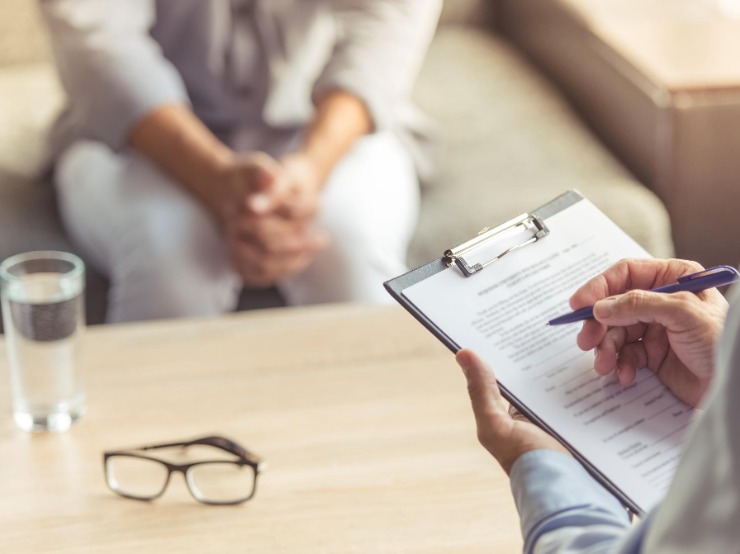 SLIDING SCALE SERVICES
Free Consultation on how to achieve healthy life styles, self-care approaches and support for those afflicted by emotional, mental and physical challenges.